10 things you did in Grand Masti-filled college life!
Wednesday, July 22, 2015 - 19:00
by
Anonymous
Not much lives up to the crazy, amazing and whacked-out memories that come with the wonderful phase of teenage that we call college. Everyone has had those moments that they will cherish forever, and even ones that they will never stop regretting! In the midst of all this fun, frolic and Grand Masti, we present to you ten things you've done during college life; just the little things that bring back all that nostalgia!
That moment when someone in your group makes a sudden plan
When you want to show off stuff from your latest shopping trip
When your hands are tied but you still want to hang out
When your college crush smiles at you...
And when you find out she has a boyfriend
College girls have the best dance moves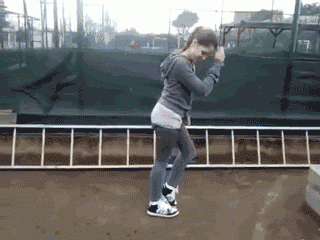 What college assignments feel like
When you sit for an 8 AM lecture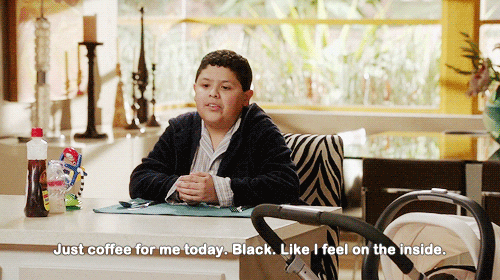 That moment just after your results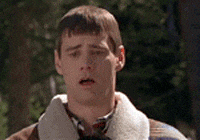 And of course, the all-important graduation speech!
If your college days take you back to the best times of your life, tune in to Grand Masti, only on &Pictures HD.